SOCIAL MEDIA MARKETING
Your customers are talking. Join the conversation.
Companies these days are expected to have a social media presence and your messaging on social media can have many desirable affects…likewise it can have undesired affects if not carefully managed. That management however is a taxing endeavour. You must be simultaneously cool, edgy, politically correct, and responsive. Generating content can be a hassle on a small business. Let K&C alleviate your Social Anxiety.
GET IN TOUCH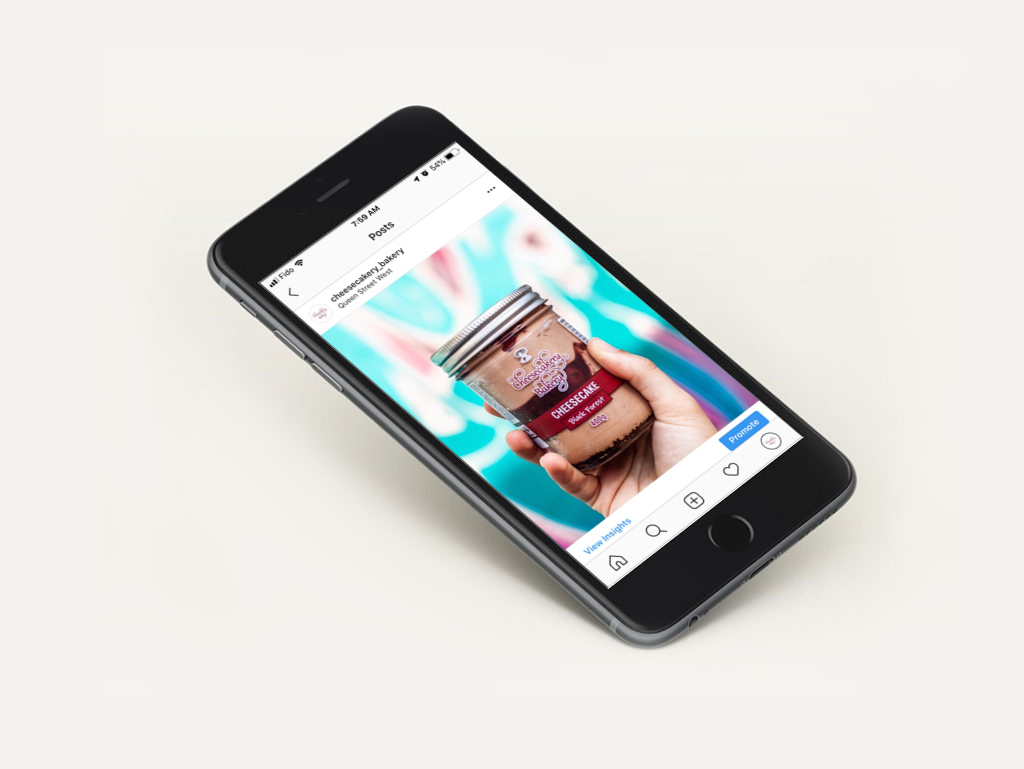 SOCIAL MEDIA HELP WE OFFER
Hand off your social responsibilities to our team and let us post an agreed upon number of social graphics, videos or other pre-approved content for your business each month.
From stunning drone videos to on-location or in-store social media photos or videos. We can create the sort of content that stops your followers mid-scroll.
Not just giving your Facebook and Instagram avatar a polishing, this service includes an in-depth consultation about developing the social voice of your organization and providing a tool box to help your team self-manage.