PRINTING
We can create customized t-shirts, hoodies, hats & more.
Custom apparel printing allows individuals and businesses to create personalized clothing with their own designs or logos. With advances in printing technology, custom apparel printing has become increasingly accessible and affordable for everyone. This service allows for a wide range of customization options, including the choice of fabric, colour, and design. Customers can create one-of-a-kind clothing pieces that reflect their individual style or promote their brand.
There are many benefits to using custom apparel printing as a service. For individuals, it provides a unique way to express themselves and stand out from the crowd. Custom clothing can also make great gifts for friends and family members. For businesses, custom apparel printing is a cost-effective way to promote their brand and create a cohesive look for their team or employees. Custom t-shirts, hoodies, and hats are popular choices for promotional merchandise or uniforms. Overall, custom apparel printing is a versatile and fun service that allows for endless possibilities in personalization and creativity.
GET IN TOUCH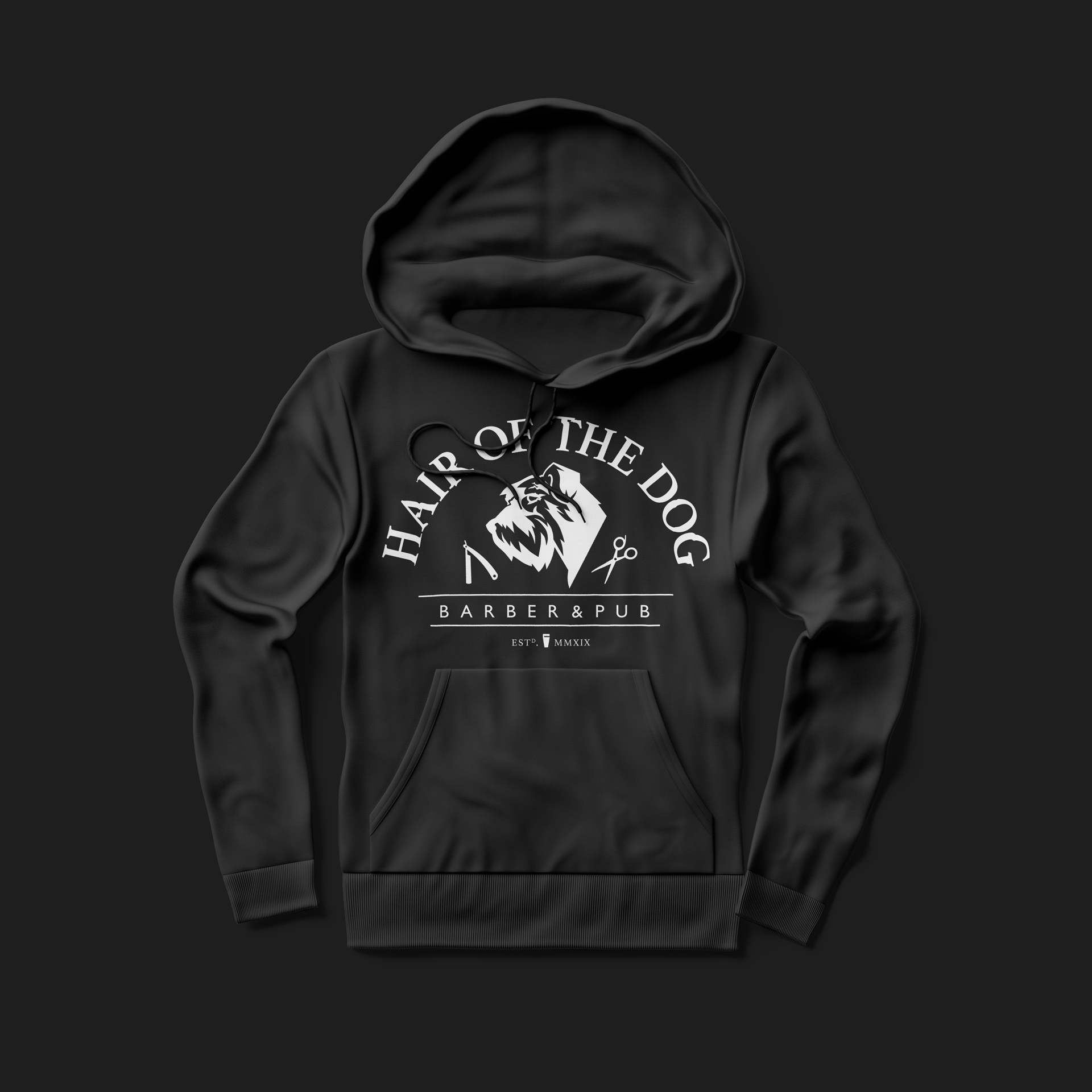 OUR CUSTOM APPAREL PROJECTS