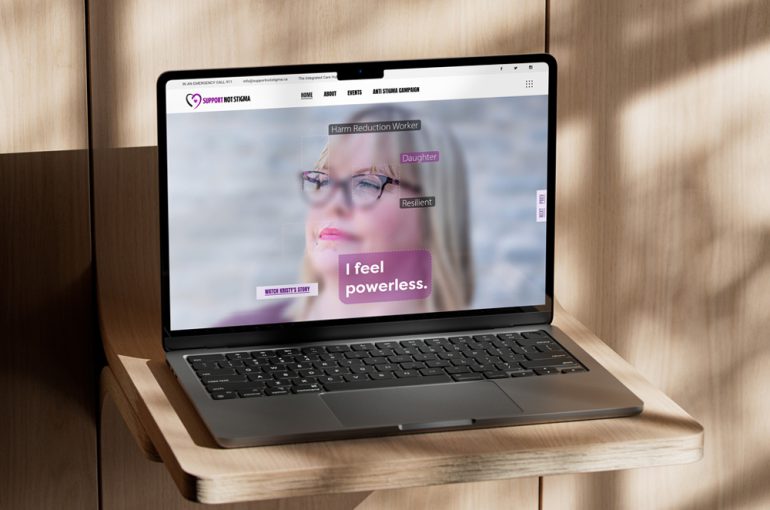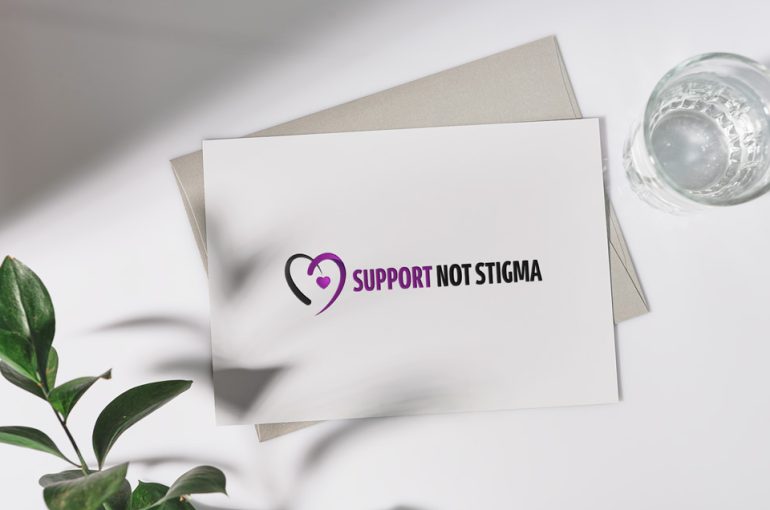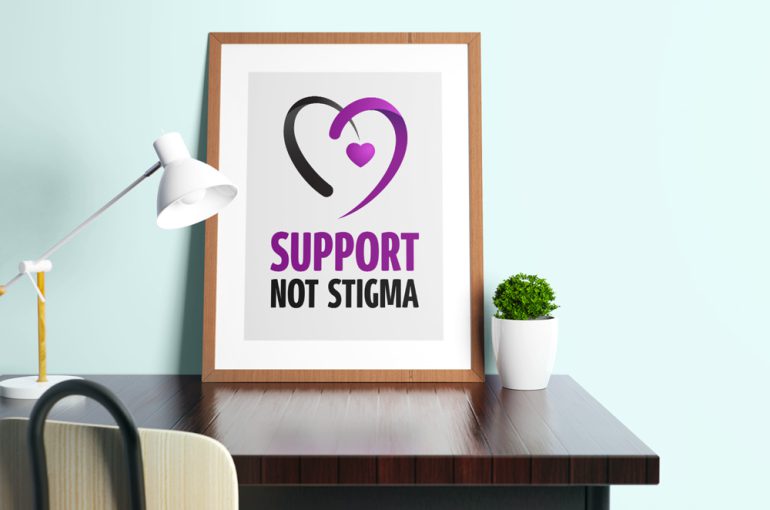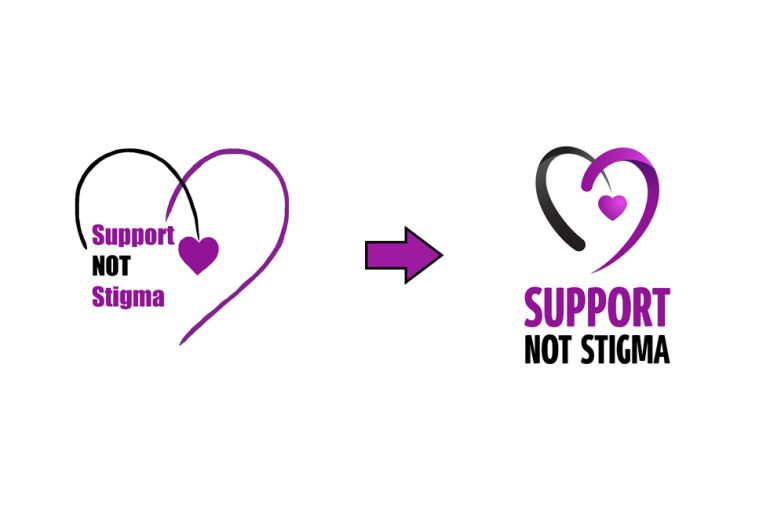 Health Canada Support Not Stigma Campaign
K&C was brought in to support a harm reduction campaign being run in Kingston. The Support Not Stigma initiative is a project funded by Health Canada's Substance Use and Addictions Program (SUAP), and will provide people who use substances and experience significant mental health challenges with low barrier employment opportunities and access to a variety of Community through Creativity programming.
K&C has been involved in several aspects of the campaign including website development, social media management as well as upscaling the campaign logo.
Client Site
Categories
Branding, Development, Logo Design, Marketing Strategy, Photography, Social Marketing, Social Media, Website