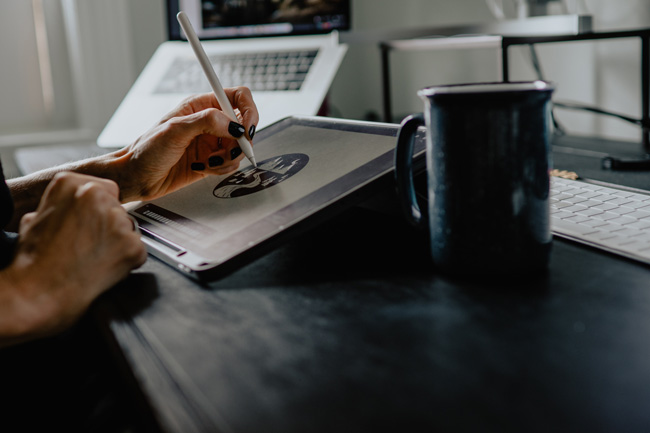 Graphic design is a creative process of visual communication that combines images, typography, and other visual elements to create a design that conveys a specific message or idea. Graphic design is used in a wide range of fields such as advertising, branding, product packaging, and web design.
As a service, graphic design involves working with a professional graphic designer who has the skills and expertise to create effective designs that meet the specific needs of a client. The graphic designer will work closely with the client to understand their requirements, goals, and target audience, and then create a design that effectively communicates the desired message.
Graphic design services may include creating logos, business cards, brochures, advertisements, social media posts, web design, and more. The designer will use their knowledge of colour theory, typography, and layout to create a design that is visually appealing, easy to read, and effectively communicates the desired message.
Overall, graphic design as a service is an essential tool for businesses and individuals who want to effectively communicate their message to their audience through visual means. It can help create a professional, cohesive brand identity and enhance the overall visual appeal of a product or service
GET IN TOUCH