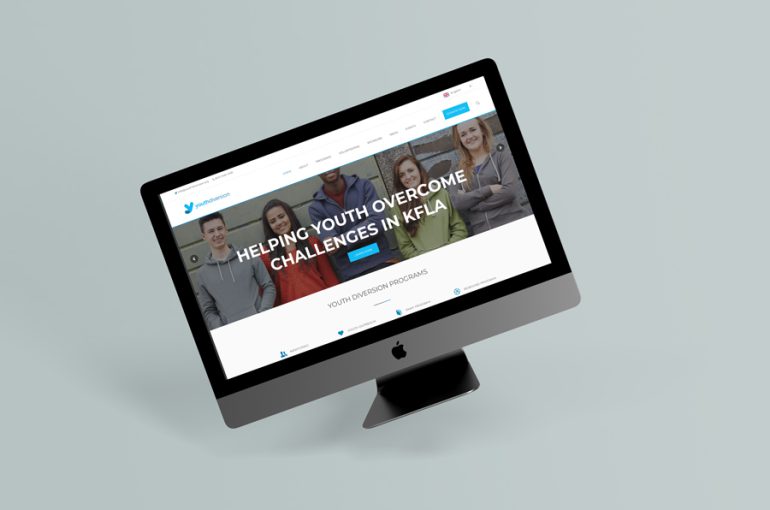 Youth Diversion Website
Youth Diversion is a non-profit in Kingston, Ontario helping at-risk youth overcome the many challenges they face. This is a cause very close to my heart and it was therefore a privilege to work on this website project which is now LIVE at www.youthdiversion.org. I look forward to remaining involved with this organization in a volunteer capacity.
We moved this site away from an obsolete CMS, redeveloped and redesigned it on the WordPress platform. We also translated the site to French and added a language switcher.
Client Site
Categories
Development, Website