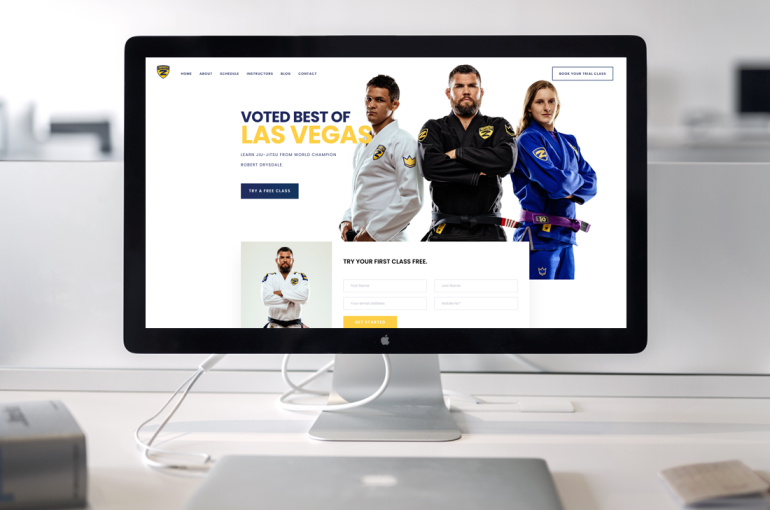 Robert Drysdale Website Projects
Brazilian Jiu Jitsu World Champion and former UFC Fighter Robert Drysdale is arguably the most accomplished American Jiu Jitsu competitor in the World so when I was engaged to redevelop the website for his Zenith Jiu Jitsu Academy in Las Vegas I knew only a world-class solution would do. I developed www.drysdalejiujitsu.com using the WordPress platform so that his in-house staff could easily make changes to schedule and instructors and add blog posts for SEO purposes and we wrapped this up in an epic new design. Our team also manages the Zenith Jiu Jitsu Google Ad campaigns on a monthly basis.
I'm pleased to say that Robert has become one of my most valued clients and we've continued to work together on various projects including the launch of his upcoming documentary and new book launch for Closed Guard: The Origins of Jiu Jitsu in Brazil.
.
Client Site
Categories
Google Ads, SEO, Website