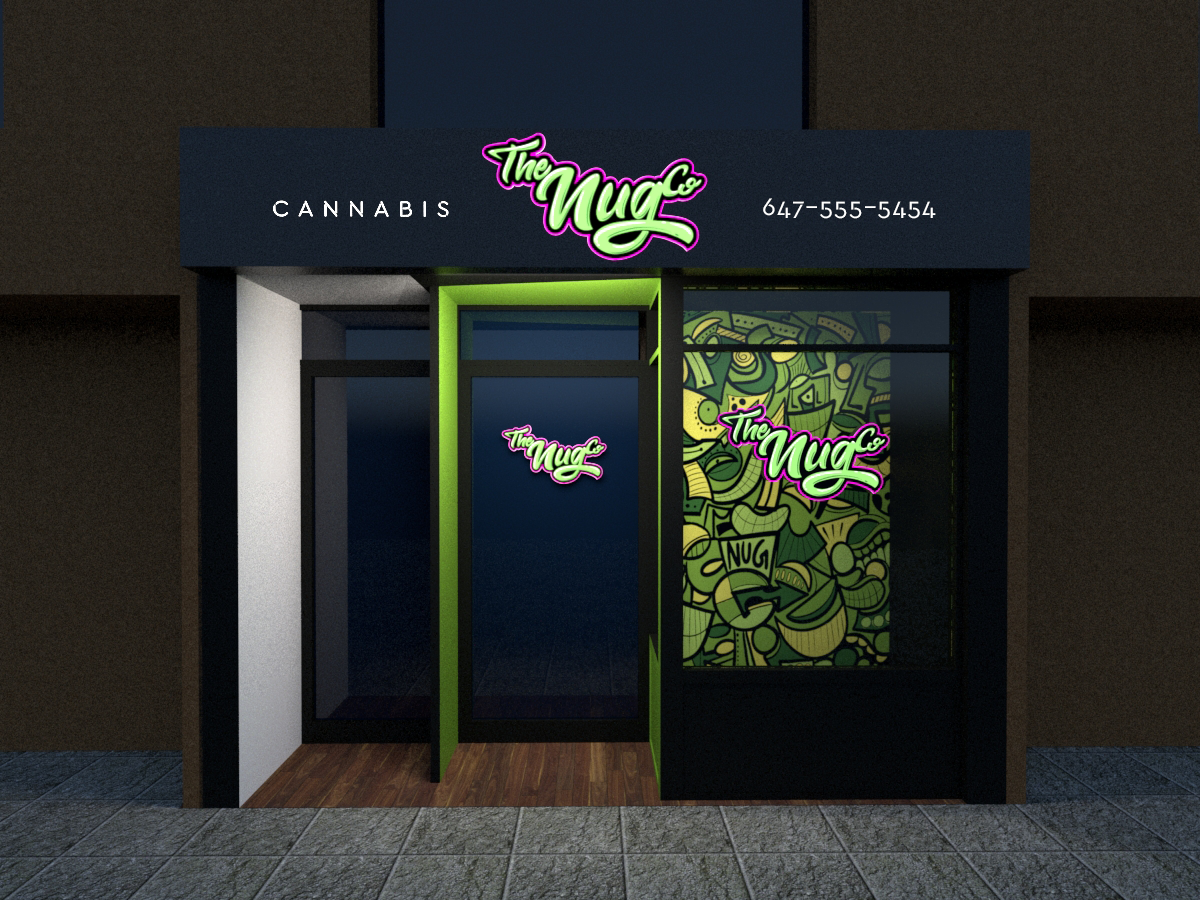 RETAIL DESIGN
Retail design is a crucial aspect of any business that deals with physical products.
It refers to the process of creating a visually appealing and functional space that enhances the customer experience and drives sales. As a service, retail design involves working with professionals who have the skills and expertise to design, plan, and execute retail spaces that meet the needs of their clients.
Retail design services typically begin with a consultation to understand the client's requirements, goals, and budget. The designer will work closely with the client to create a concept that meets their needs, while also taking into account the target audience, location, and competition.
The designer will then create a detailed plan that includes the layout, lighting, fixtures, and other elements that will be used in the retail space. They will also consider the customer journey and create a layout that encourages exploration and engagement with the products on offer.
GET IN TOUCH
OUR RETAIL DESIGN PROJECTS